Abbiocco (meaning: The feeling of drowsiness and satisfaction after a big meal) is the trendiest ice-cream shop in Italy! They are about to start selling their delicious ice-cream in supermarkets world-wide and think it's time for a brand revamp.
Branding, Logo variations, Pint Packaging design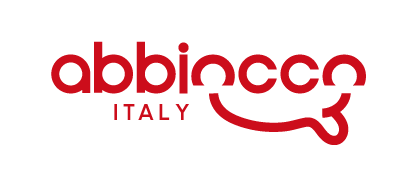 For the main logo, I customised a sans serif font to make it a little more curvy and added a smile at the bottom of the logo to portray just how yummy their ice creams are. You'll see for that little smile in the logo submark too which unintentionally became more like the brand's mascot.
For the packaging, you know those drowsy, unusual dreams you get when you take an afternoon nap after a satisfying meal? That's what I depicted in the packaging. I had so much fun bringing my art style and branding together for this one!